Home | Cypress Church
Church at 377 Alton Darby Creek Road, Galloway, OH 43119
---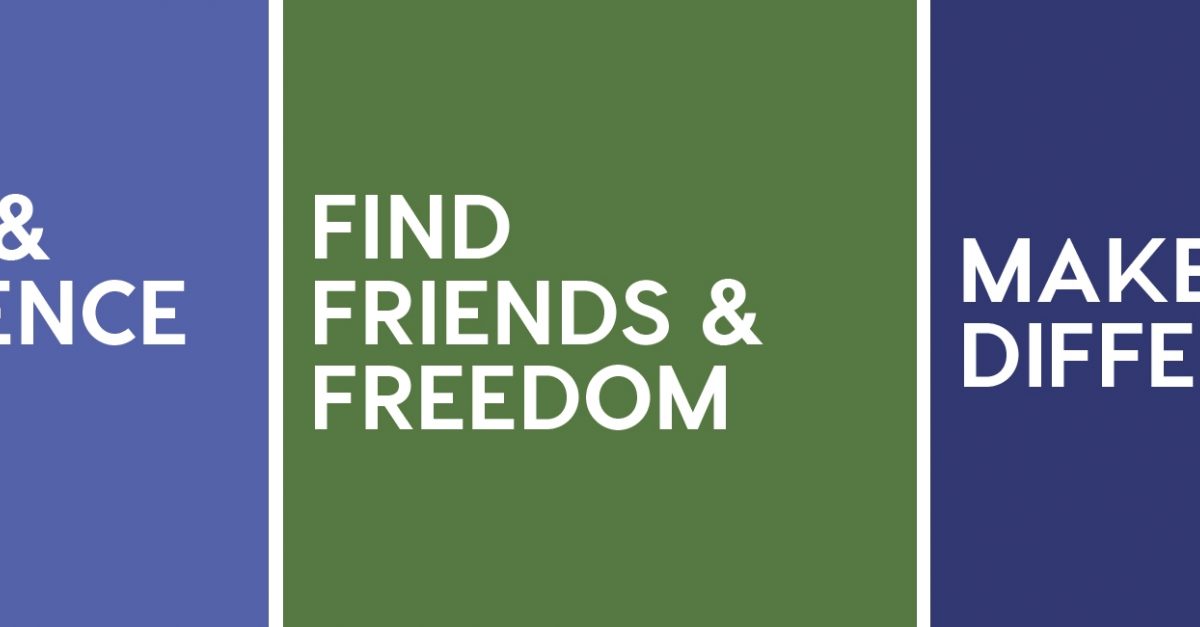 Cypress Wesleyan Church contacts
Cypress Wesleyan Church rating
★ ★ ★ ★ ★ (4 reviews)
How would you rate Cypress Wesleyan Church?
☆
☆
☆
☆
☆
Vacancy Cypress Wesleyan Church (jobs):
Coming soon
Cypress Wesleyan Church photos
Last reviews about Cypress Wesleyan Church
in Galloway, OH
Add your review. Your feedback helps to get feedback and an honest opinion about the Cypress Wesleyan Church.
Thanks to the reviews, people get the knowledge of mistakes or warmth and delight of gratitude.
★ ★ ★ ★ ★

Great church that is very involved in the local community, helping people connect with the right small groups and growth path. Also have K-8 private school on site in Galloway campus.

Added May 22, 2017 by Sergey Karnatov

★ ★ ★ ★ ★

Great place that continues to have a positive impact on my life. Great community feel, excellent sermons and endless opportunites to connect. The staff is top notch!

Added January 21, 2017 by Billy Fischer

★ ★ ★ ★ ★

This was my first time visiting and I really enjoyed the worship and the message from the pastor. Everyone was very welcoming.

Added August 30, 2016 by Rebekah Brown

★ ★ ★ ☆ ☆

Great Church for the most part, but my son played football here a few years ago and his coach, Jason Higgins, turns out has been having an affair with my partner. I confronted him and caught her in his home, but he continues to provoke the affair. If you have wives taking children to sports be advised of this issue. I dont think its appropriate for a coach for cypress to have affairs with mothers and destroy families.

Added August 12, 2016 by gary burgess
How would you rate Cypress Wesleyan Church?
☆
☆
☆
☆
☆
Cypress Wesleyan Church website info
Website address: thecwc.net
Website title: Home | Cypress Church